DECIEM is not a sustainable beauty company, as we don't have all the answers—yet. DECIEM was founded on transparency, and we believe that any business based on consumption (including ours) cannot be truly and fully sustainable within the current limits of sustainability in business. We are working hard to ensure that we are minimizing our impact, but don't have all the answers figured out, and we want to be transparent about where we are on this journey.

We believe that beauty is between us and the Earth, and feel that working to do things better is common sense.

DECIEM is working to give back to the Earth in five ways: through more responsible packaging, fighting climate change, better waste management, responsible sourcing and product lifecycle, and water conservation.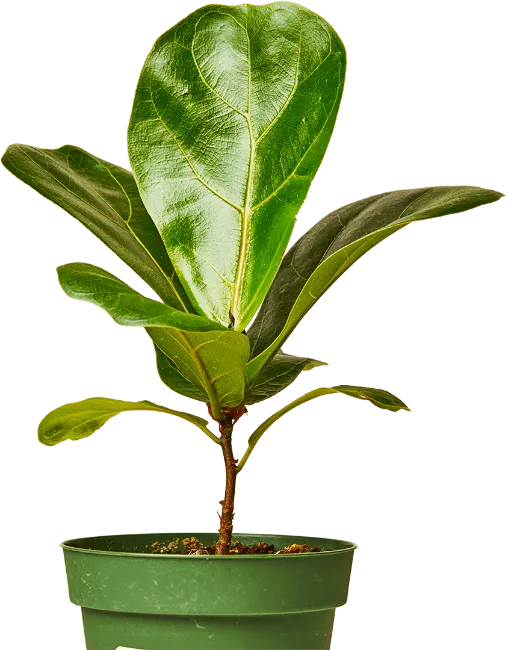 Curious to know more? We love questions. Feel free to message us through our contact page and we'll get back to you.

Go to Animals or People.