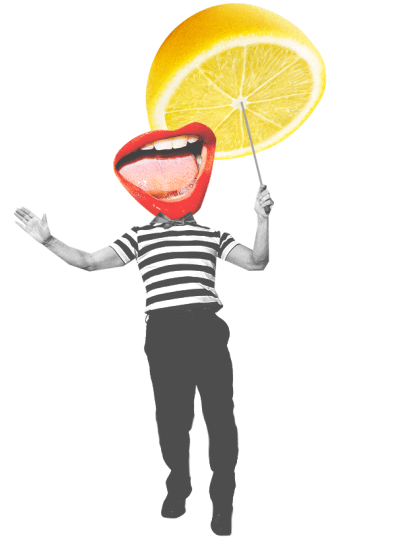 DECIEM is a humble and happy umbrella of good beauty brands like NIOD, Hylamide, and The Ordinary. We've been called every good and bad thing you can think of like "The most thrilling thing to happen to skincare" and "The hottest beauty company right now".
A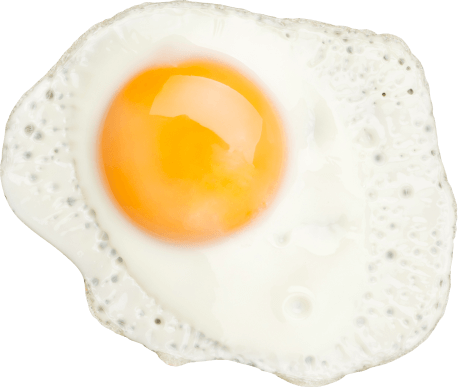 We've sold more than one product every second, opened new doors around the world to make our products more accessible to our community, and welcomed our 1000th employee. Our lab is hard at work with many new products in development, and with plans for even further expansion, we're excited to continue to do big, good things.
DECIEM was founded in 2013 by "the beauty world's most exciting disrupter", Brandon Truaxe. During a four-month co-op at a skincare lab, he became angry at the lack of passion, transparency, or insight when beauty products were being developed. After selling his first software company, many years later, Brandon's frustration at the beauty industry remained and he set off to make a change in the beauty business. That change is DECIEM and we're working really hard to continue Brandon's vision for a better world of beauty.
Everything we do is of exceptional quality. Today, quality is no longer defined by merely price points or distribution channels. Quality today means being authentic, being different, being functional, being beautiful and being sensibly priced, even to the wealthy. And we respect these principles. We choose to serve the educated, the curious and the intelligent who appreciate our dedication to this very genuine definition of quality.
Follow us on Instagram, LinkedIn, Tik Tok, YouTube and Facebook. We'll share good things.